Business GST Registration for Sole Traders, Partnerships, Companies and Trusts
Australia's Online GST Registration Service
Immediate GST registration for your business
Fast and Secure GST Registration to the ATO
3 easy steps to register for GST
Business GST Registration for Sole Traders, Partnerships, Companies and Trusts
Online GST Registration for all Australian Businesses.
Phone support available during office hours.
Register for GST online, direct to the ATO
Fast Application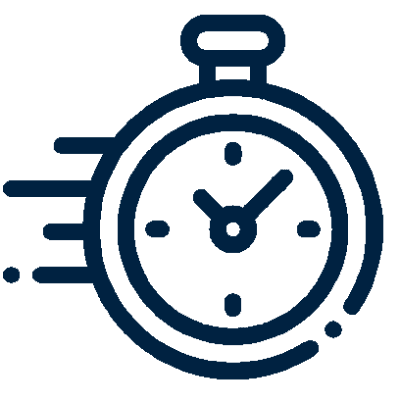 95% of registration submissions have their GST registration completed in 4 business hours. Email notification sent when completed.
ATO Agents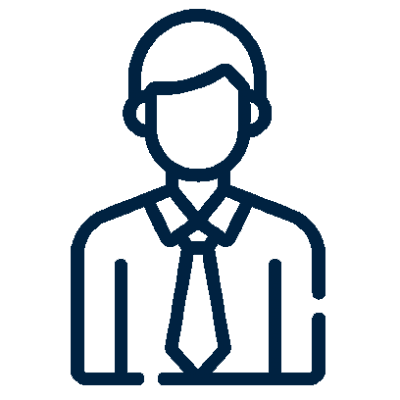 Your registration is handled by agents licenced by the Tax Practitioners Board. We can support you if you need help.
Online Registration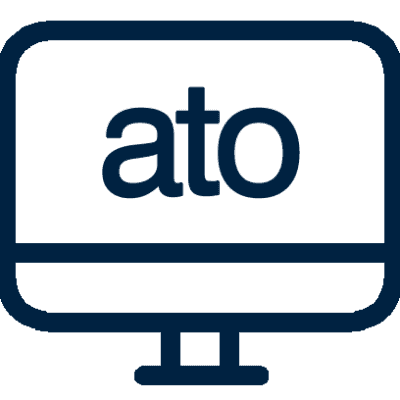 Register with our online form and be registered quickly and easily. ATO agents will review your application and contact you if any changes may be required.
Frequently Asked Questions
GST Register is an easy way to register for GST online with the ATO.
Australian Registration and Lodgement Services Pty Ltd
© GST Register. All Rights Reserved.